About Ellen Lee, Interior Designer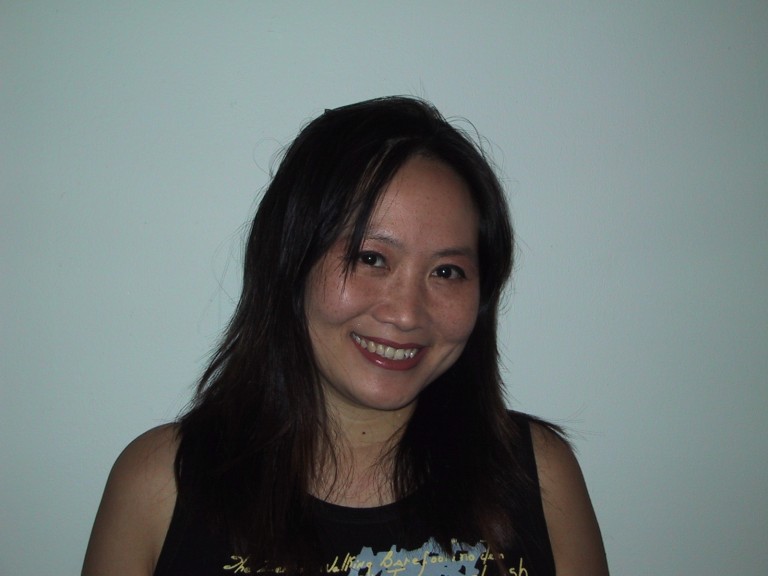 My name is Ellen Lee and I am a local interior designer located in Ottawa, Ontario. I am a registered accredited interior designer and am a member of the Interior Designers of Canada.
Ottawa is a small big city and we are all connected in some small form or another so I know the importance of good advertising and good client relations. I have been very fortunate to have worked for some of the most wonderful clientele whom I have had the pleasure to design for. In turn, they have recommended me to friends and family and I have built my business from the ground up through sheer word of mouth. Nothing could be more important to me than having happy clients who walk through their spaces and feel pleasure from the design elements and details that we as a team came to create.
I love my profession and approach it from a truly artistic point of view. I feel that is what differentiates me from other designers. I still design my projects with good old hand drawing, graphite and vellum since I enjoy the designing processes so much. I really feel that with this design process the creativity and uniqueness to each project comes out and flourishes.
Let me bring your design to a new level, one which will produce that feeling of joy every time you use the space and look at for years to come. Enjoy!
CALL ME TODAY AT:  613-277-8821